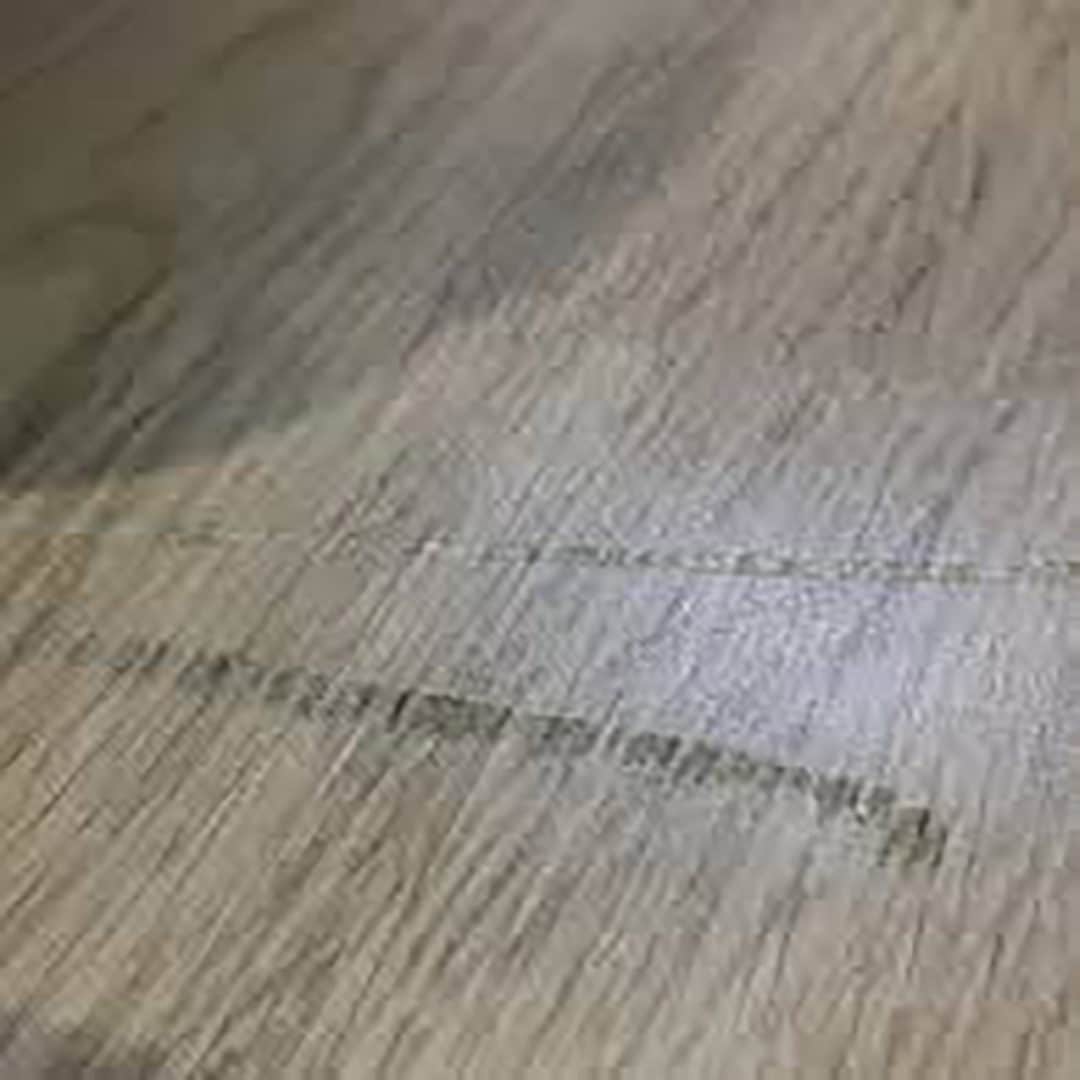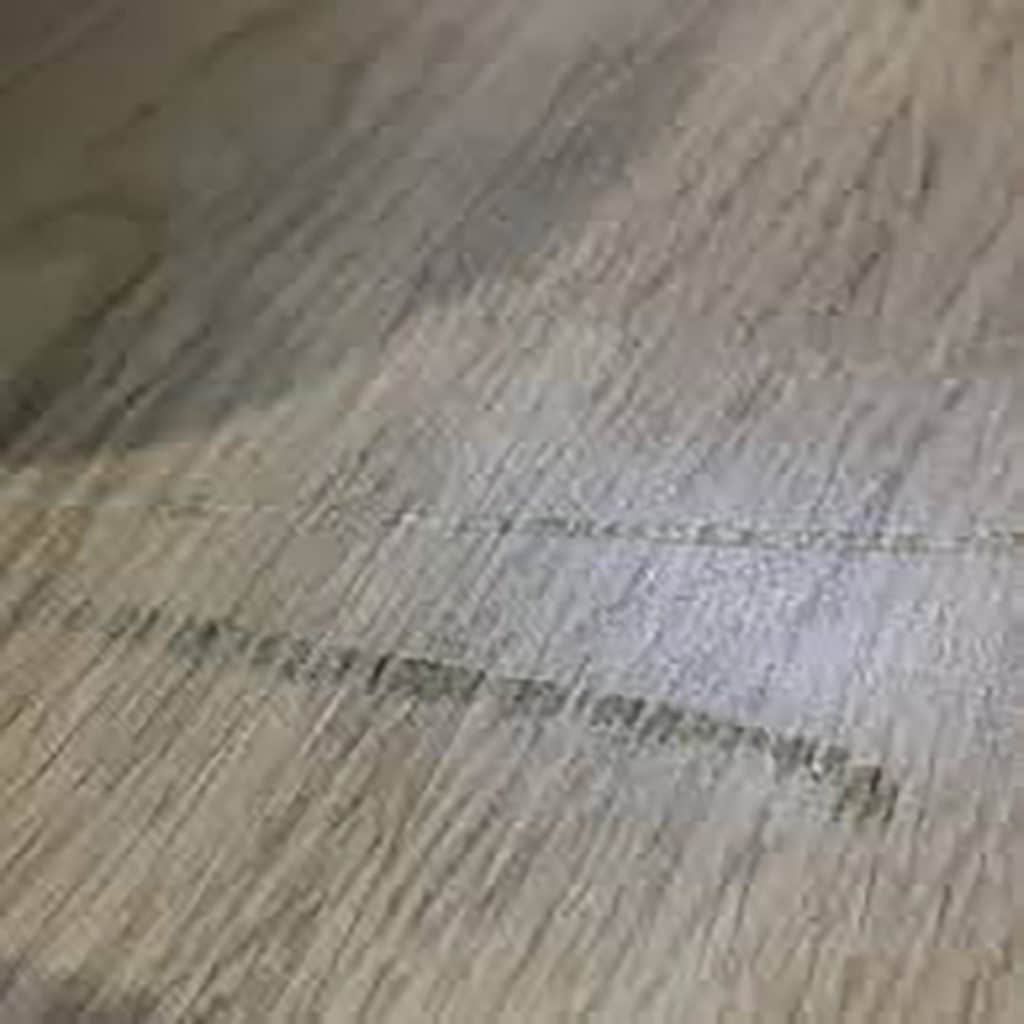 Laminate flooring is a budget-friendly, minimal-maintenance option that provides an excellent finish, usually emulating wood, stone, tile, or other material. While susceptible to moisture, laminate provides a significant level of durability, especially for areas like bedrooms and even other areas with high traffic or extensive use.
Even with a durability level that can handle standard wear and tear, it is not uncommon to find scratches on a laminate floor. This type of damage can be aesthetically unattractive and can feel rough or uncomfortable to the foot, depending on the depth of the scratch. Luckily, there are a few tips and tricks you can follow when searching for how to fix scratches on laminate. Refloor is your laminate flooring expert, here to help you address your concerns with professional solutions for laminate floor repair.
Preparation for Laminate Floor Repair
The first step toward repairing laminate is to address the extent of the damage. Many times, a small scrape may only require minimal work to make your laminate plank look as good as new. However, significant damage occurs when scrapes, chips, or cracks have run through the laminate covering and into the plank design. When extensive damage has penetrated the flooring, only in some cases will you be able to make a repair. Other circumstances may require a partial or full replacement.
Before using a repair solution, you will need to clean your laminate flooring of any dust or debris using a broom or vacuum and a wet mop. Make sure your floor is completely dry before applying any compound.
Pro-Tip: Any time you install flooring, purchase an extra box or two to easily replace any pieces that become damaged. You will have an exact match, and it may be easier than attempting a repair.
How to Get Scratches Out of Laminate Flooring: 7 Methods
Once your floor is prepared, the following solutions can be used to restore your floor:
Manufacturer Repair Kit
A repair kit from your laminate flooring manufacturer is often the best choice. This is because the product is specifically designed for your custom color, design, etc. It is also recommended, as any unique repair directions will be included.
Color-Matched Putty
Laminate cannot be sanded and refinished like wood. Instead, laminate requires a filling solution for any repair. A favorite DIY laminate repair method is to utilize a putty with the same color palette as your flooring. Apply putty with a plastic putty knife and fill the scratch with the solution, removing any excess putty with a microfiber cloth before it hardens.
Color-Matched Wax
Similar to using putty for laminate floor scratch repair, wax sticks that match your flooring can be applied. Most wax units come with application kits where you choose the closest color tone and add the melted wax to fill the scratch.
Pro-Tip: You can find putty and wax repair kits through your flooring manufacturer. Many local hardware stores also sell generic kits and you can find them online.
Heavy Pencil or Marker
Perhaps one of the simplest ways to repair a scratch (usually only minor damage) is to select a laminate pencil or marker. These are sold in color sets of light to dark so you can choose the closest match. Just like in a coloring book, take your pencil or marker and color in the section to blend it with the rest of your laminate.
Eraser Sponge
Another easy remedy for minor scratches and scrapes is to use a soft eraser sponge. This is also a good solution for minor scuffs and marks that are on the surface.
Cutting Out Damaged Piece(s) That are Surrounded on One Side
When scratched laminate is too far gone for repair, it's time to install replacement piece(s). Find an edge to access the damaged flooring. This may require removing a small amount of molding and/or trim. Using a pry bar, pry up flooring planks at the seams to remove and replace damaged piece(s).
Cutting Out Damaged Piece(s) That are Fully-Surrounded
Using a circular saw, you can cut damaged piece(s) of laminate to replace singular pieces of flooring that are surrounded by good pieces. Set your saw to the proper flooring depth and saw the damaged flooring in half. You can then finish by cutting close to the next seam before scoring it and gently lifting the bad piece(s) out. Then, clean the underlayment and install replacement piece(s).
Turn to the Professionals at Refloor for Laminate Flooring Solutions
When you need assistance with a repair or replacement of your laminate flooring, call the experts at Refloor! Our team of professional installation specialists is here to help you with any need, from minimal fixes to a complete upgrade.
We offer Ohio, Michigan, Illinois, and Missouri residents a full selection of laminate options and numerous other flooring varieties like luxury vinyl and hardwood. Additionally, Refloor has shop-at-home convenience, fast and easy financing, and professional next day installation available, so you can "WOW" your family and friends with beautiful, modern flooring.
Ready to get started? Contact us today and receive a FREE in-home estimate.